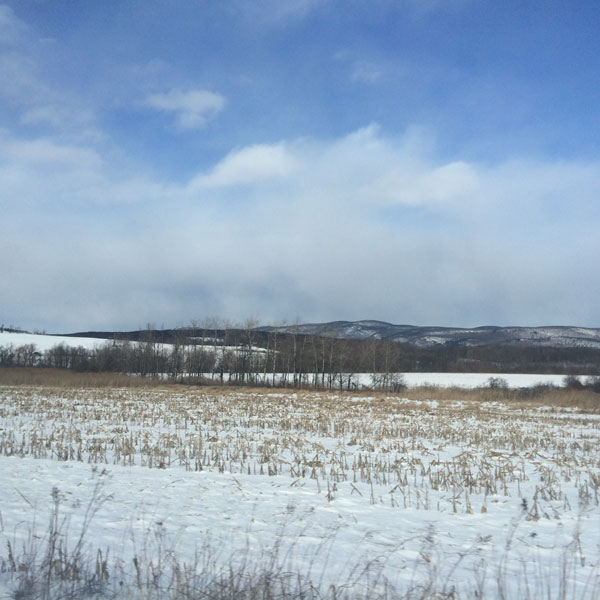 Episode #401 of Brainwashed Radio: The Podcast Edition is now live.
Sit back, relax, and enjoy a very quiet wintery mix from Brainwashed as we bring you the soothing sounds of The Legendary Pink Dots, The Durutti Column, Colder, Cabaret Voltaire, Mazzy Star, Boxhead Ensemble, Mimir, and Low.
Image taken in upstate NY.